Read our reviews to learn how Dr. Cye Jekel has helped patients improve their oral health and smiles! We also invite you to leave a review of your own after meeting with our dentist in Dallas, Texas, for treatment. Call 972-239-3550 today to make your appointment and learn more about our dental services!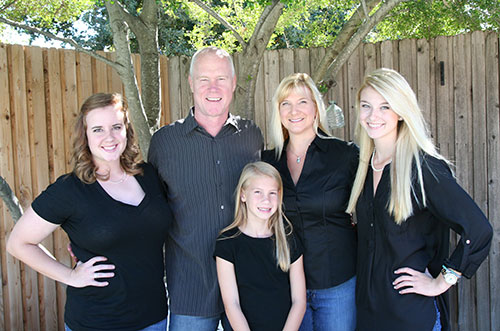 "Our entire family goes to Dr. Jekel and we enjoy the atmosphere of a small and private office with a friendly staff. The office is conveniently located to our home and our visits are quick but with lots of friendly conversation. Most of all we trust Dr. Jekel to provide us with the best dental care for our family!" – Susan N.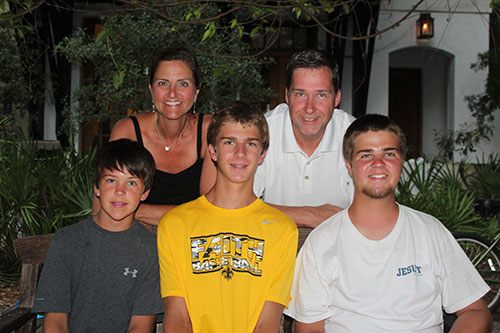 "Our family has seen Dr. Jekel since 1995 .No matter how nervous the kids were when they were small, he'd put them at ease and they are not afraid to go the dentist." – Chris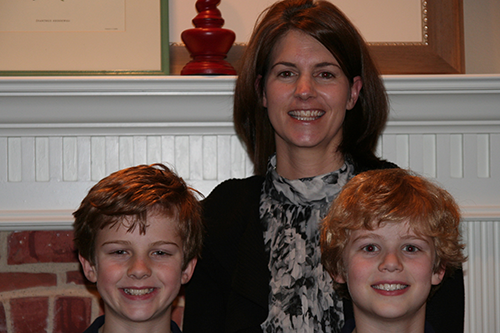 "Dr. Jekel is the best dentist ever!" – Jed C.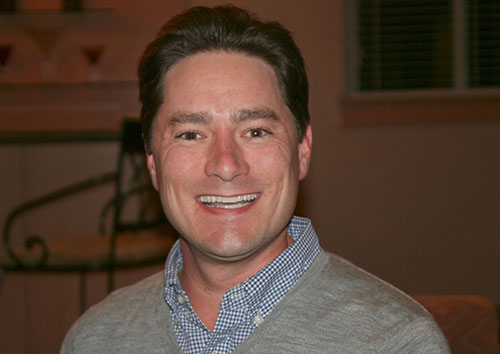 "Dr. Jekel and his team are friendly and professional. I have always felt like Dr. Jekel has been honest with me regarding my treatment needs. The office is also convenient to my home and office." – Andrew T.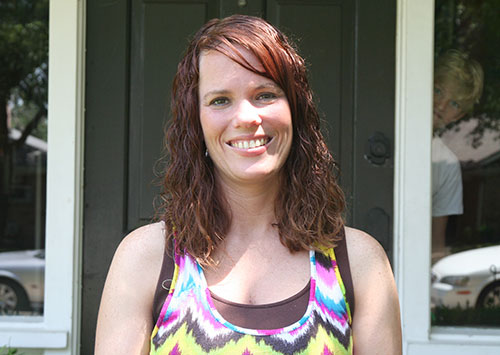 "Dr. Jekel and his staff are extremely friendly and always make me feel comfortable. They have helped me get my dental health to the best it's ever been. They always put their patients' best interests first." – Tiffany D.