You may not be ready to take heroic efforts to hang on to your youthful glow yet but there are some simple steps you can take to improve your smile.
– First and foremost, brush and floss your teeth! Brush, at a minimum, morning and evening and floss daily. If you don't floss daily, don't fret; floss every time you think of it. Can you go to sleep with the thought of bacteria roosting on your teeth and gums? Make it a habit and stick to it. You will feel better, your smile will look better and you're doing your part to prevent gum inflammation and disease. Red, puffy gums are not attractive. Pink, healthy gums are your aim.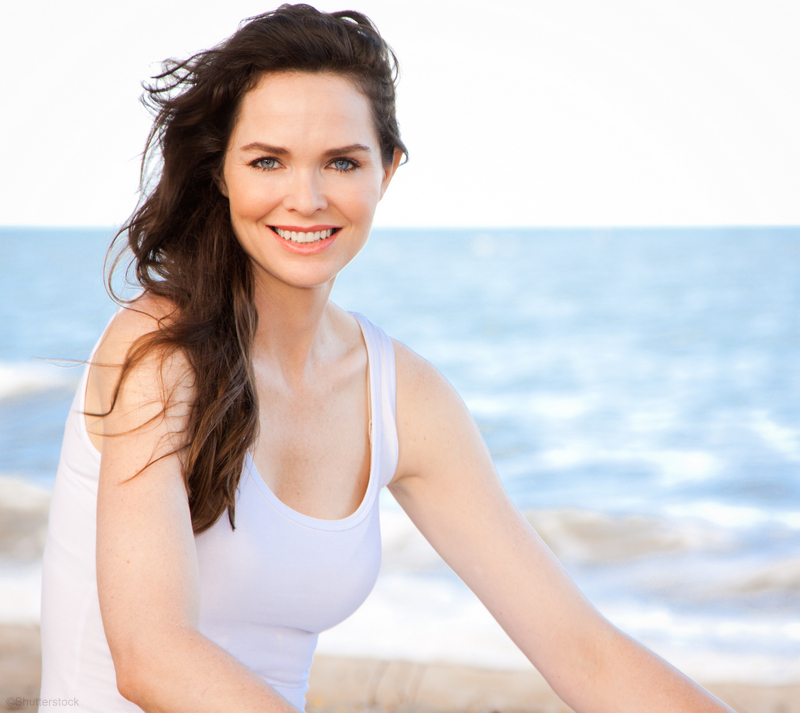 – Visit Dr. Jekel twice a year. Don't your teeth feel incredible after a professional cleaning? Not only do you receive the benefit of that great look and feel of a clean smile, Dr. Jekel is examining you for oral cancer, decay, gum disease and structural problems.
– Those of a certain age may still have some amalgam (silver) fillings. This material has been replaced by a more aesthetically pleasing composite (tooth-colored) material. If you engage in a hearty laugh and you reveal some of those shiny fillings, you're revealing a bit more about your age.
– Consider whitening your teeth. Hopefully, the semi-annual cleanings are keeping your pearly whites white but if you need a little more help, teeth whitening is easy and has become less expensive than it once was.
– Moisturize your lips. Men may not want to have shiny lips during the daylight, but keep some lip balm on your nightstand and apply before bed. Dry, cracked lips are not a pretty sight.
We may not be our youthful physical selves that we once were but we can age gracefully. The years and gravity take their toll on our bodies so we have to take some measures to maintain our physical appearance. The tradeoff is wisdom that only comes from experience!
To get more fun facts about how you can keep your smile healthy and clean, give Dr. Cye Jekel a call to schedule an appointment for your smile. Our team in Dallas, TX, will be happy to serve you!